Welcome to virtual
Future Stages Festival!
First, download the Festival Guide and Activity Booklet below. You will find information about the talented performance groups, contributing community partners and dozens of interactive craft and activity pages, including an interactive bingo game.
Next, it's time to explore! Click "Enter Future Stages Festival" below. You can visit Muriel Kauffman Theatre or Helzberg Hall to watch more than 35 performance videos, or head to the South Lawn for do-it-at-home crafts, activities and demonstrations from Kauffman Center staff and numerous community partners.
The Kauffman Center previously livestreamed broadcasts to our Facebook page! The Center livestreamed tours of its venues and offered glimpses into rarely seen spaces of the building. The Kauffman Center also hosted a panel Q&A discussion with Kansas City Ballet dancer Fiona Lee, Kansas City Symphony Associate Principal Flutist Shannon Finney and local actor Chioma Anyanwu.
Festival Guide
Activity Booklet
Follow us on social @KauffmanCenter, and join the conversation with #FutureStages.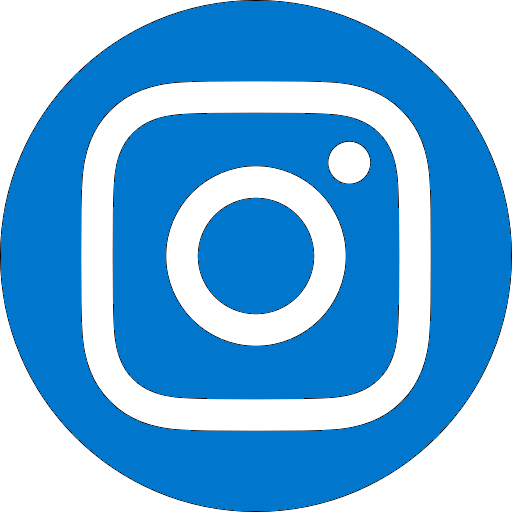 A Message From Premier Partner Saint Luke's Health System
Future Stages Festival is presented by Premier Partner Saint Luke's Health System

This project is supported in part by an award from the National Endowment for the Arts


Additional support provided by
Courtney S. Turner Charitable Trust, John H. Mize Jr. and Bank of America, NA, Trustees